Watch Faith World TV Live
Changing the world through the word of God
Welcome to Faith World TV, we are the leading Christian TV channel in the UK and Europe for African and Caribbean Ministries.
We have been live on TV since 2007, we are here to inspire, inform and uplift you with our daily programming. All of our programming is produced for your entire family to enjoy. 
We are the longest serving and largest African and Caribbean channel in the UK and Europe.
We broadcast throughout the world
Watch us now on:
Faith World TV reaches out to over 45 million homes through the Sky television platform, 24 hours a day, 7 days a week. 
You can also find us on Freeview 264 where we reach a further 23 million homes in the UK.
Millions of people also watch us online via our website or YouTube or through our Faith World TV App.
Faith World TV App
Download our app via App Store or Google Play and watch us wherever you are in the World, with all your favourite ministries at your fingertips.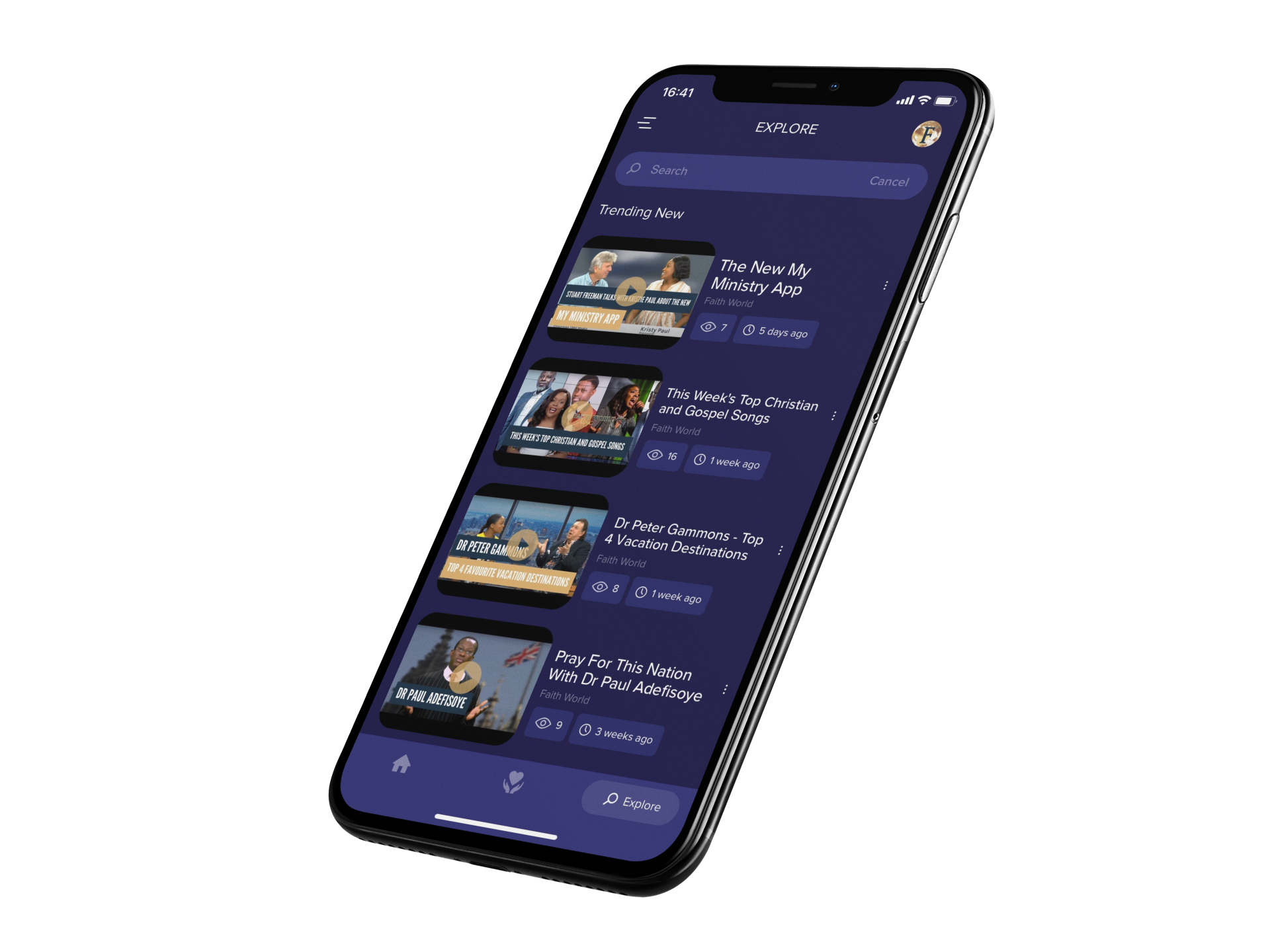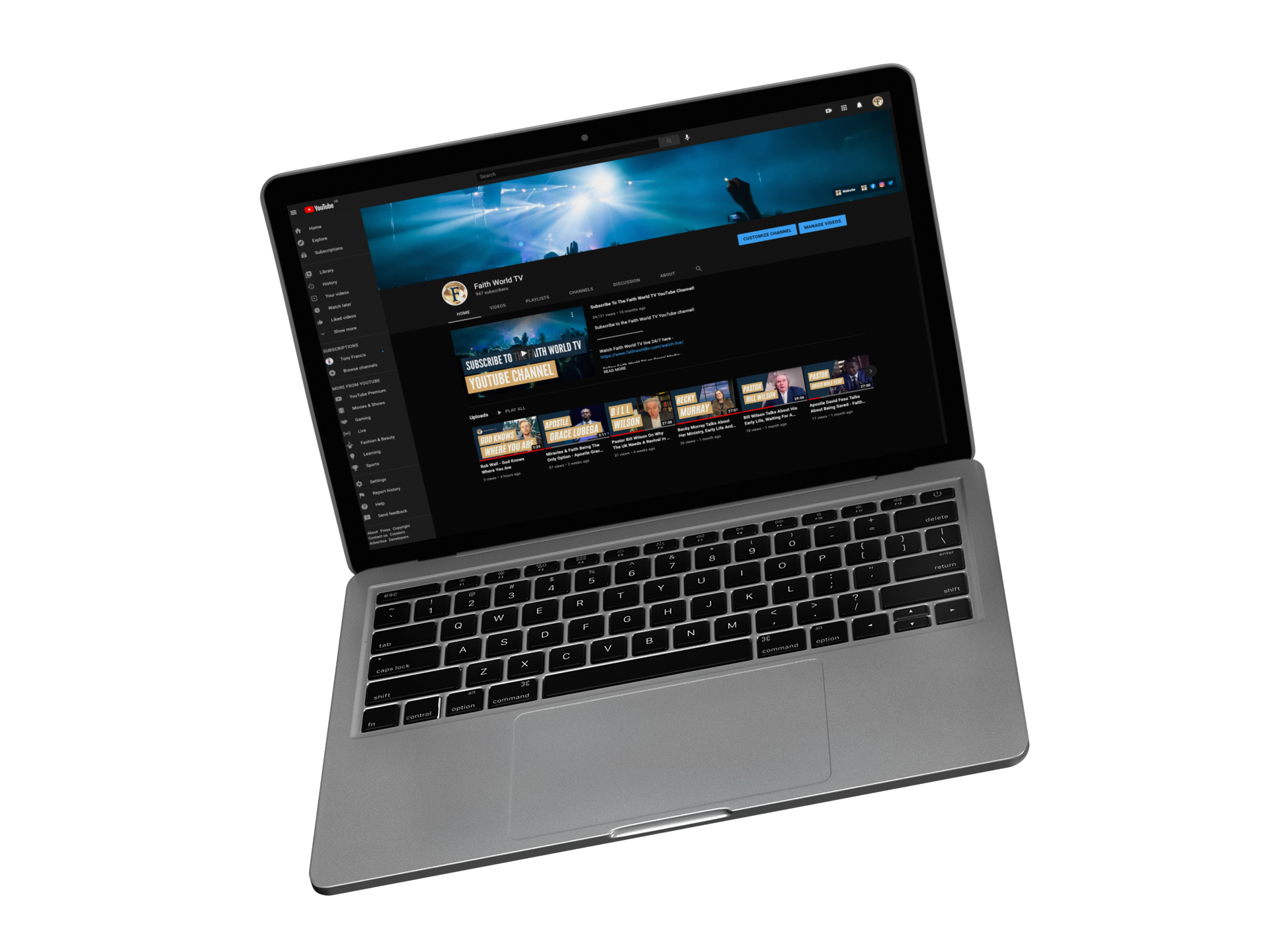 YouTube
You can also find Faith World TV on YouTube, watch all our latest interviews and music programming. Don't forget to subscribe to our YouTube channel and give us the thumbs up if you like our programming.
Programming
We feature regular church programmes on our channel, featuring all your favourite ministers from all over the World.  We air interactive talk shows, cover special events and promote gospel music. Our programmes will encourage and educate you.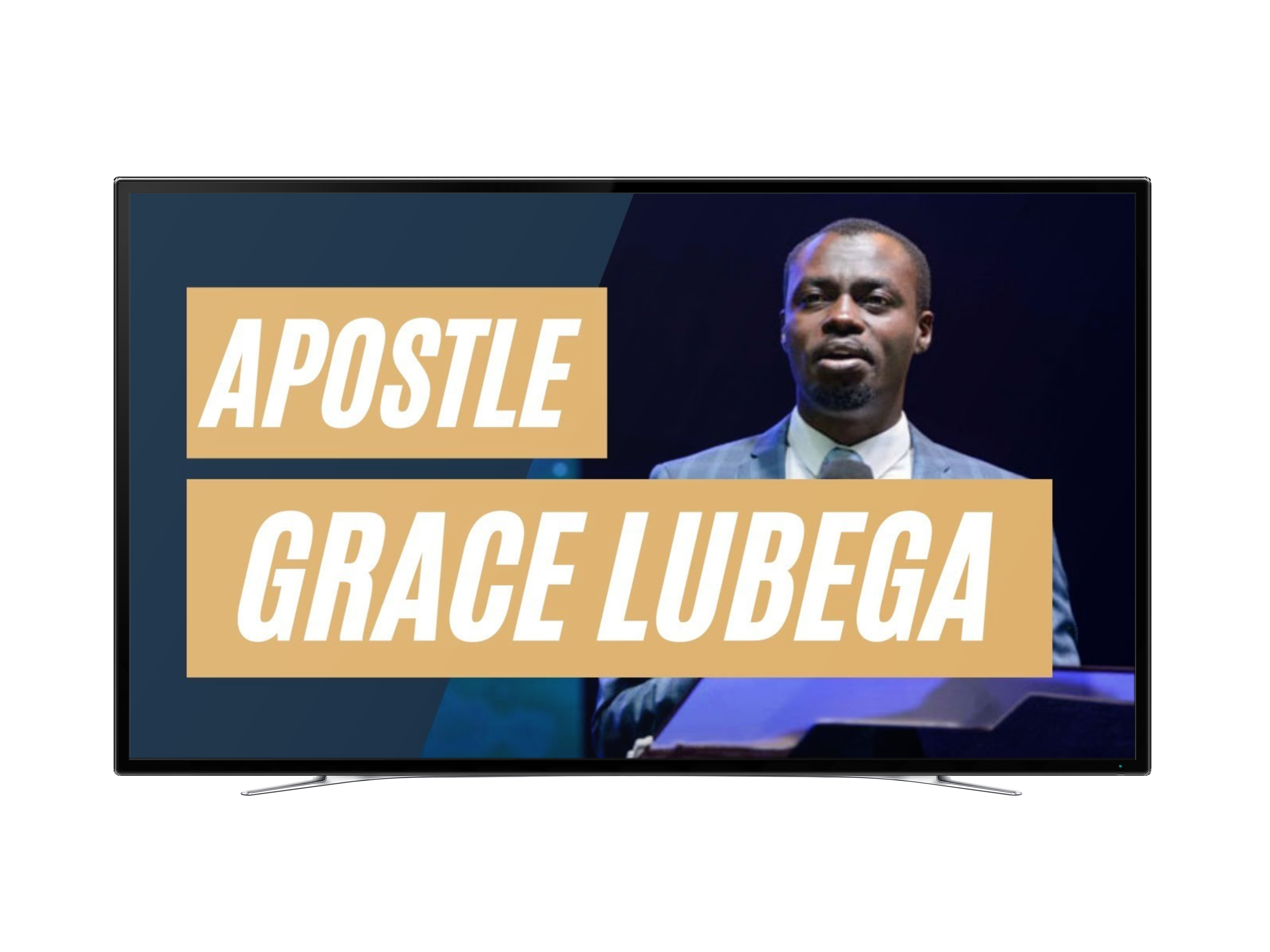 Feature now on Faith World TV
If you believe you have an interesting story, or have a new music video and want to feature on Faith World TV, please send us your details and we will get back to you.
Sky Channel 588 and Freeview Channel 261
Frequency and Polarisation: 11568 V, SR: 22000, FEC 5/6, Modulation: DVB-S QPSK, Satellite: Astra 2G, Beam: 2G Europe Ku-band, NID: 2